Mounjaro Medical Weight Loss Tirzepatide Woodstock GA
Advanced Weight Loss Center Woodstock.
Book your Initial consultation & assessment.
Start Losing Weight Today!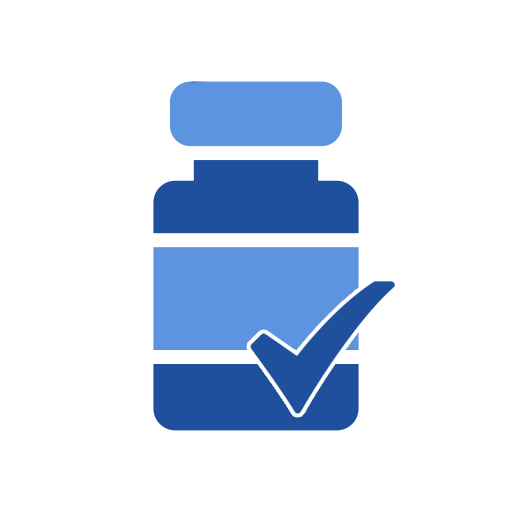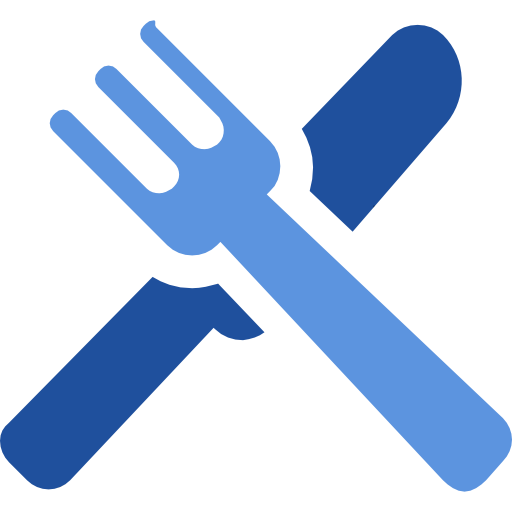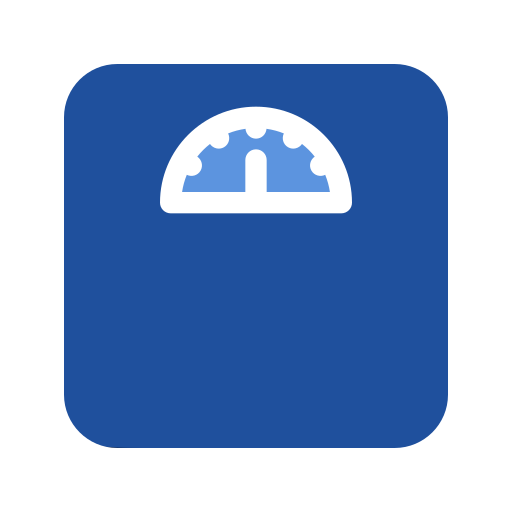 Average Weight Loss
Up to 20.9% of Total Body Wt.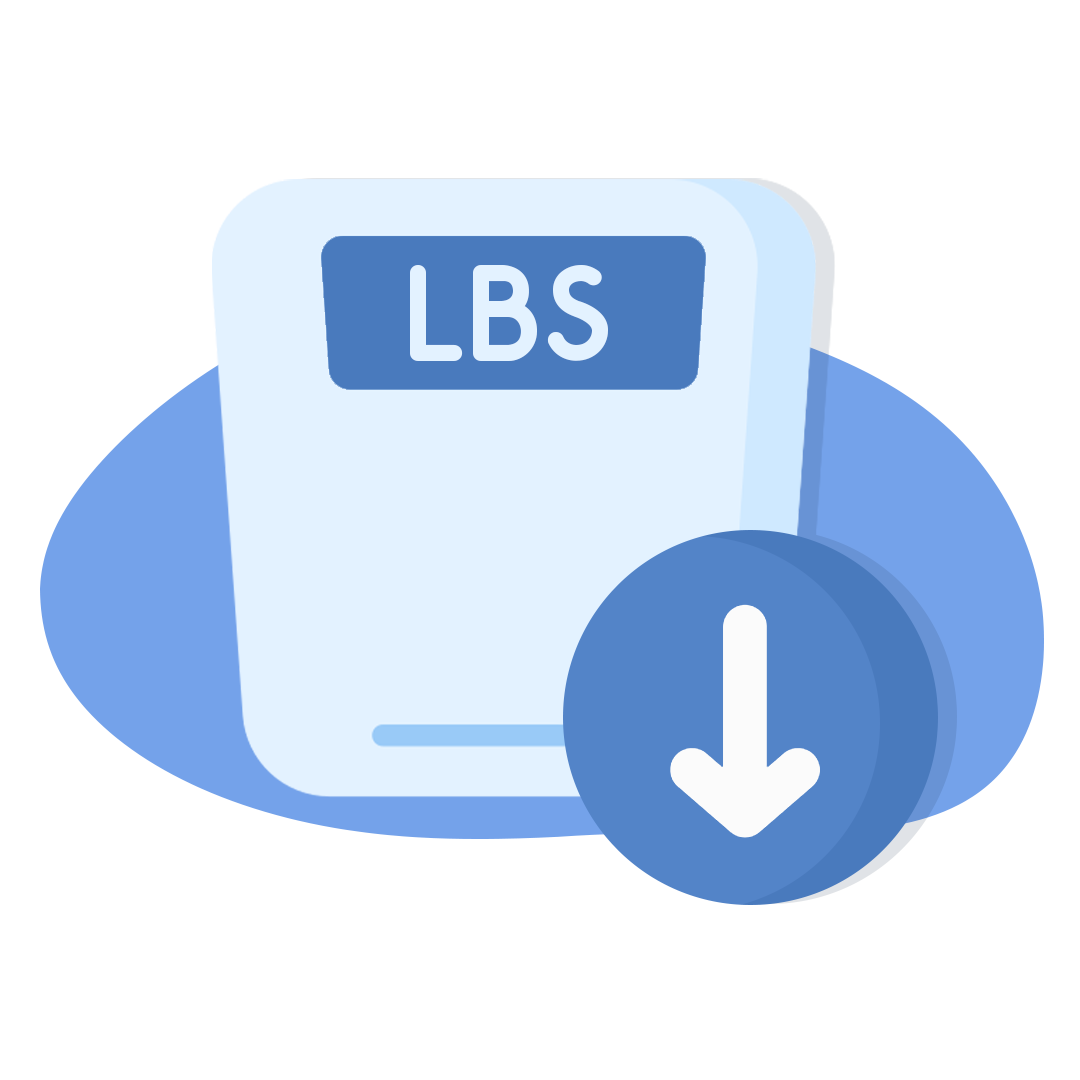 Advanced Weight Loss Center Woodstock
Book your Initial consultation & assessment.
Start Losing Weight Today!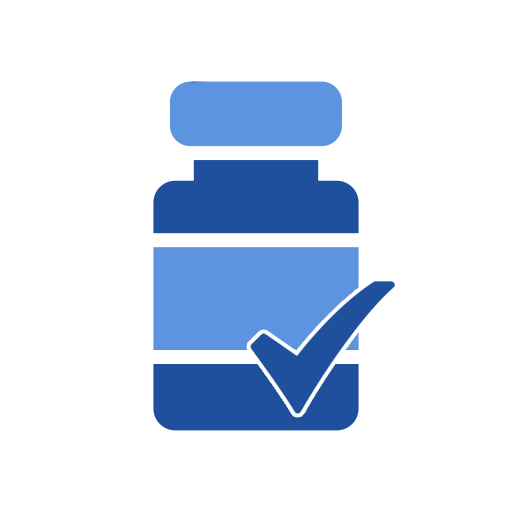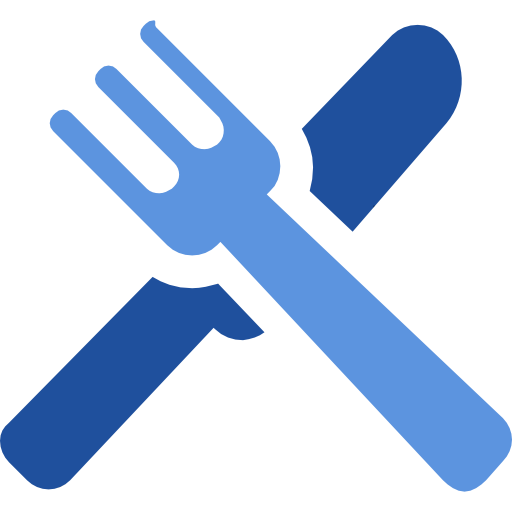 No Restrictive Diets
Or intensive exercise programs.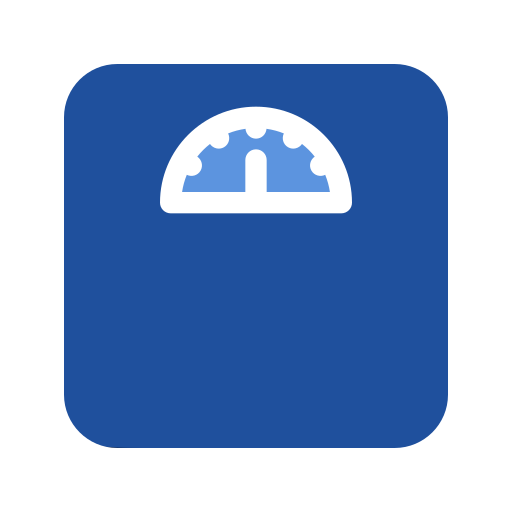 Average Weight Loss
Up to 20.9% of Total Body Wt.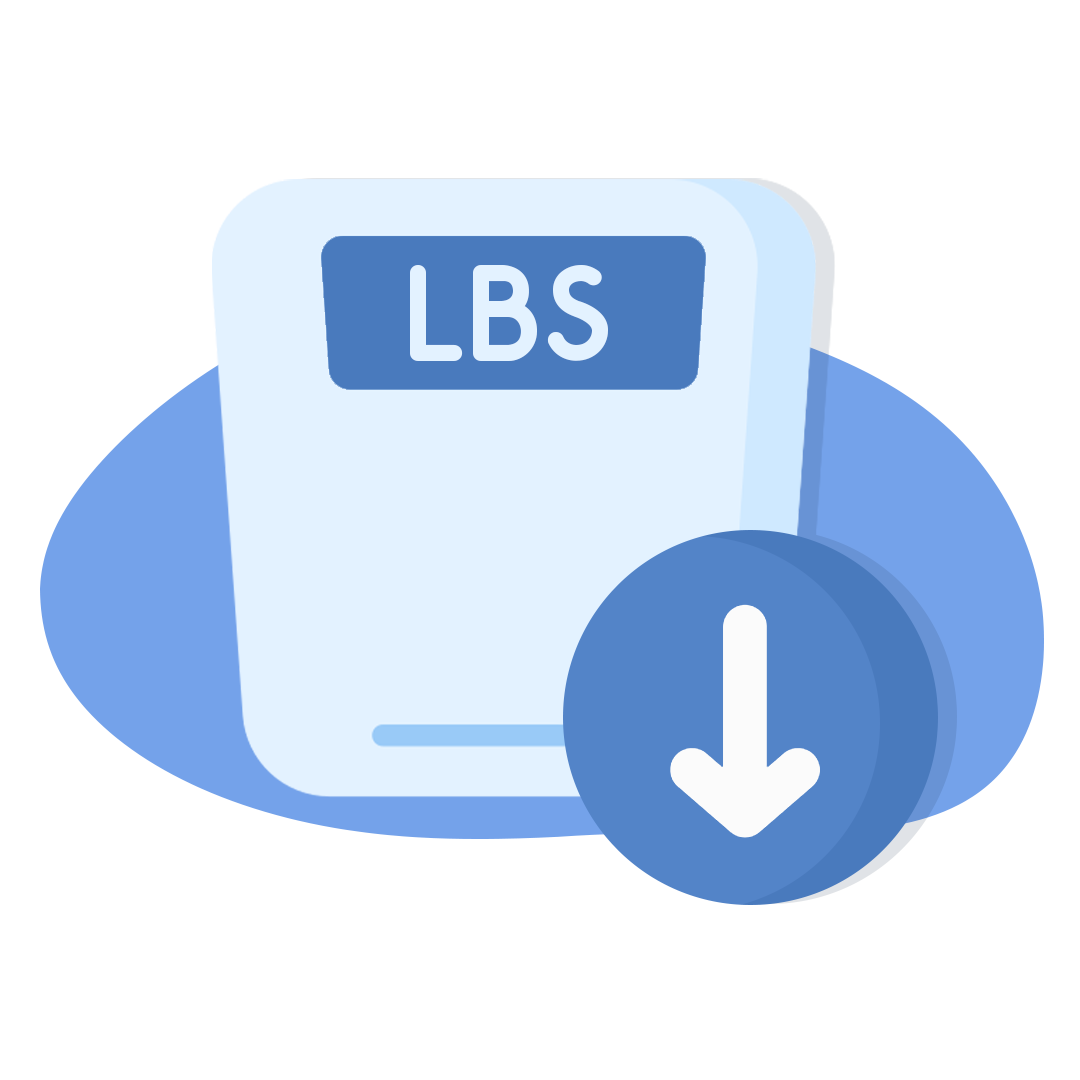 3 Easy Steps To Take Your Weight Loss To A New Level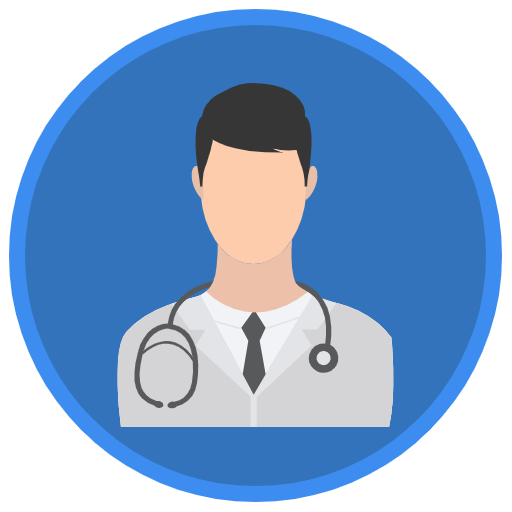 Physician Consultation
Our State certified medical doctor will review your BMI, health history and create a weight loss plan designed for you with prescription medication.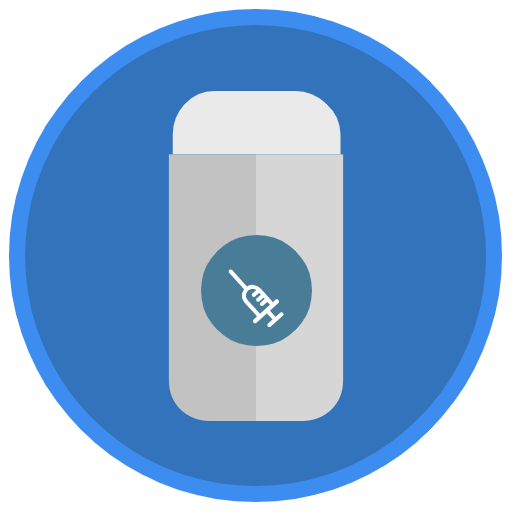 Filling of Medications
Once prescribed you can immidatly start you weight loss progam. Providing you with the head start you need to reach your goals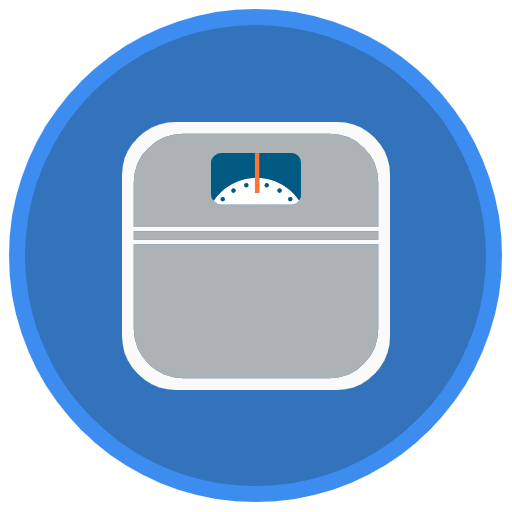 Start Losing Weight
The Challenge is eliminated by regular visits and testing by our medical staff to insure your success with regular labs and assessments. Your medical weight loss program of success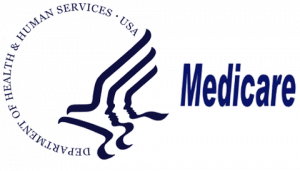 And Major Insurance Accepted!
Recent Update about Insurance.
Please Note: Due to several manufacturer restrictions with the Mounjaro medication manufactured by Lilly, insurance coverage of Mounjaro is currently limited to patients with type 2 diabetes. You may still submit a consultation request with an interest in Mounjaro and know that our team will do our best to assist you in finding the most cost-effective available option for you. Copay as low as $25
Placebo average weight loss was 3%

3.1%

3.1%

With 5 mg tirzepatide, the average weight loss

15%

15%

With 10 mg tirzepatide, weight loss increased to 19%

19%

19%

At 15 mg, the average weight loss was a remarkable

20.9%

20.9%
How Much Weight You Can Lose!
The recently published SURMOUNT trial established the efficacy of Mounjaro. In this phase 3, controlled study, 2,539 people were randomized to receive either tirzepatide (at 5, 10 or 15 mg) or a placebo. After 72 weeks of treatment, the following results were observed:
Lose Weight With Mounjaro (Tirzepatide)
According to the Centers for Disease Control and Prevention (CDC), obesity affects more than 40% of American adults. The link between type 2 diabetes and obesity has been apparent and well documented for quite some time. And while the causality of this relationship is not known for certain, there is sufficient evidence suggesting that weight loss can provide positive benefits for people with diabetes and obesity.
Losing weight with Mounjaro requires a regular physical fitness regimen, dietary support, and healthy eating habits. The program begins with an initial medication consultation to review your medical history, discuss your weight loss goals, and determine if Mounjaro is an appropriate treatment for you, along with an initial nutrition consultation. If approved, you will continue to meet with a nutritionist on a monthly basis, and will receive ongoing medication support. Your Mounjaro prescription will be refilled on a monthly basis at your local pharmacy.
The Solution
Mounjaro builds on the work of semaglutide, which is a medication that boosts levels of glucagon-like-peptide (GLP-1) in the body. Like semaglutide, it targets the GLP-1 receptor to boost GLP levels. But it also targets a second receptor, GIP (glucose-dependent insulinotropic polypeptide). GIP is another hormone released into the digestive tract after we eat, and it appears to regulate weight through receptors in the brain and fat cells. More importantly, GLP-1 and GIP are synergistic and enhance each other's effects. By combining the action of both hormone receptors, Mounjaro leads to more weight loss overall.
Mounjaro is intended for adults with a body mass index greater than 30, or greater than 27 with an obesity-related medical condition (i.e. diabetes, high blood pressure, high cholesterol, sleep apnea). Candidates must be willing and comfortable to use a weekly, injectable medication, and—this is critically important—willing to use the medication on a long-term basis. Obesity is a chronic and relapsing condition, therefore medications like Mounjaro are not designed for short-term use.
Please Note: The Mounjaro Weight Loss Medication Program is currently offered in Florida, Georgia, Maryland, North Carolina, South Carolina, and Virginia.
*While Mounjaro (tirzepatide) is currently FDA approved for the treatment of type 2 diabetes in adults, it has not yet received FDA approval for the specific treatment of obesity.
Only $99. First Month
If you qualify - some restrictions apply
GLP-1™ Weight Loss Ultimate Program (Lab work not included)

Initial medical evaluation

A dietician visit/meal planning

Biweekly medical follow-up visit that includes Fat burning B12 injection and body composition analysis

Medication  prescriptions
https://www.youtube.com/embed/0vBW5Dvaw0Y MOUNJARO (Tirzepatide) | Diabetes, Weight loss, Side Effects, Precautions & How To Use Hi, my name is quick. Why I'm a pharmacist in today's video we're going to be talking about Tirzebatide, which, as of the...
read more
START LOSING WEIGHT TODAY!
FDA APPROVED MEDICAL WEIGHT LOSS